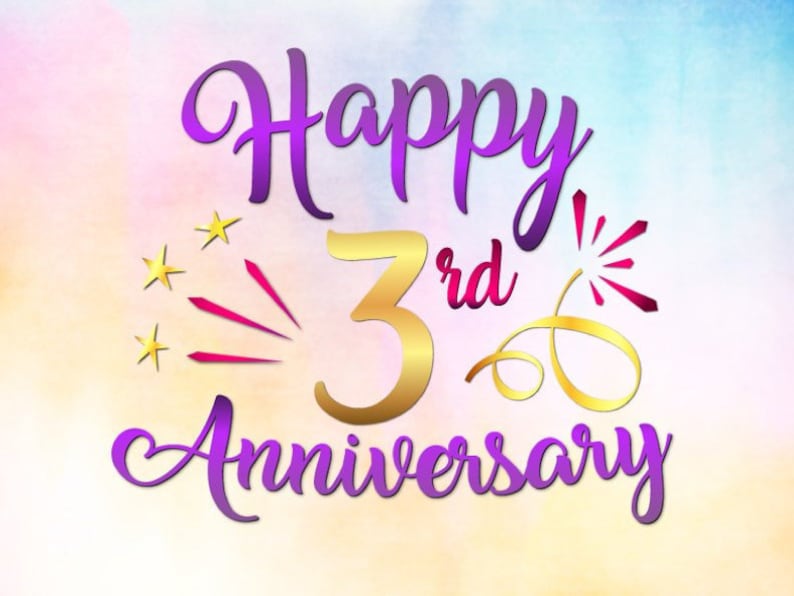 Today Orthodoxy in Dialogue turns three years old, with 867 articles and close to 610,000 views from virtually every country on the planet. Arguably we have become the world's most popular independent Orthodox blog and main facilitator of Orthodox dialogue on sexuality and gender. This would not have been possible without our faithful readers, writers, patrons, and supporters among the laity, clergy, and hierarchy of the Orthodox Church and our countless friends from other Christian and religious traditions. Our most sincere thanks to all of you!
We share with you some of the highlights of the past year:
Top 10 Guest Articles
10.
Christopher Howell
9.
An American LGBTQ Christian
8.
Luke Beecham
7.
Monica Spoor
6.
Deacon Gary and Melissa Braun
5.
Bavly Kost
4.
Luke Beecham
3.
Metropolitan Alexander (Gianniris) of Nigeria
2.
A Clergyman of the Antiochian Orthodox Archdiocese
1.
Priest Aaron Warwick
✠
Top 10 Articles without a Byline
10.
9.
8.
7.
6.
5.
4.
3.
2.
1.
✠
Top 10 Articles by Giacomo Sanfilippo
10.
9.
8.
7.
6.
5.
4.
3.
2.
1.
✠
Special Mention
✠
Maiden Article ~ August 22, 2017
✠
Orthodoxy in Dialogue seeks to promote the free exchange of ideas by offering a wide range of perspectives on an unlimited variety of topics. Our decision to publish implies neither our agreement nor disagreement with an author, in whole or in part.
We have adopted an Orthodox priest, his wife, and their children in Uganda to ensure their food security.
They share what we send them with the needier members of their parish.
Send your donation to editors@orthodoxyindialogue.com via PayPal. Put "Uganda" in your message.
See our
Patrons
 page for how to become a monthly, occasional, or one-time supporter of Orthodoxy in Dialogue's work.
Sign up for email notifications in the upper right column of this page.
Visit our 

Publishers' Picks

 page often for new books that you might want to read!
Please note that we have slowed down our publishing activities significantly until September 1.