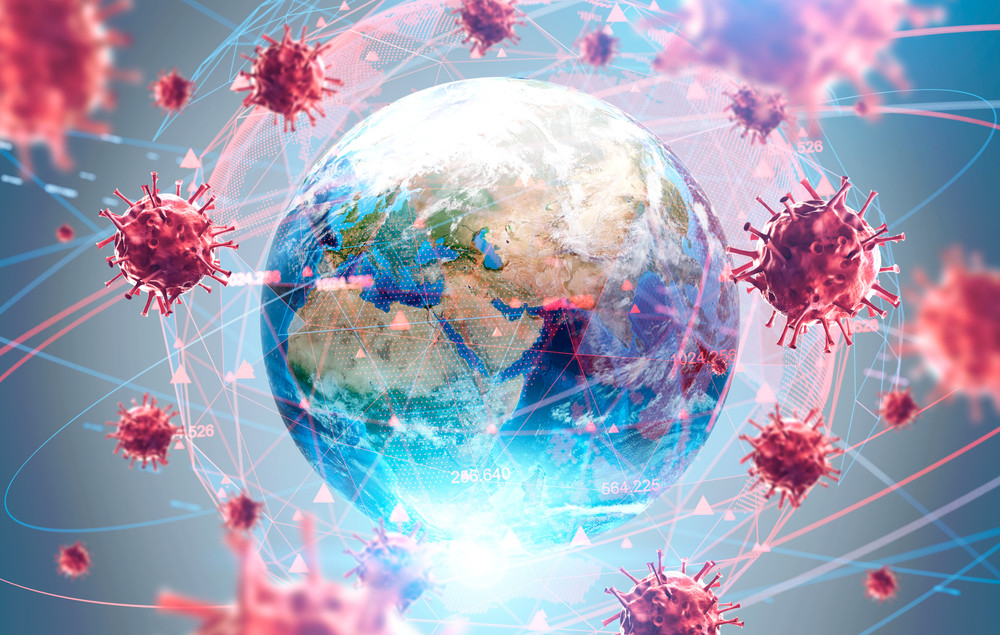 Christ is risen! Indeed He is risen!
Orthodoxy in Dialogue invites hierarchs, clergy, laity, young people, Orthodox Christians, Christians of other ecclesial or denominational traditions, adherents of religious traditions other than Christian, and atheists and agnostics who value dialogue with their fellow inhabitants of the world who belong to communities of religious faith, to submit reflections on the theme of faith in a time of pandemic. 
Share your experiences, your fears, your hopes, your struggles, your joys, your insights, and the complex place of religious faith during the most unsettling time that many of us have ever lived through. We envision the purpose of these reflections as gently reassuring one another that, wherever we live on our common planet, wherever we stand on our common path to God, we are not alone. We have each other.
We ask that you limit your reflection to 1200 words. See our submission guidelines for other requirements.
We look forward to hearing from many of you.
Please see
Opportunities for Giving
for ways that our readers can help some of those most in need at this time.
Orthodoxy in Dialogue seeks to promote the free exchange of ideas by offering a wide range of perspectives on an unlimited variety of topics. Our decision to publish implies neither our agreement nor disagreement with an author, in whole or in part.
Sign up for email notifications in the upper right column of this page.
Christ is risen! Indeed He is risen!