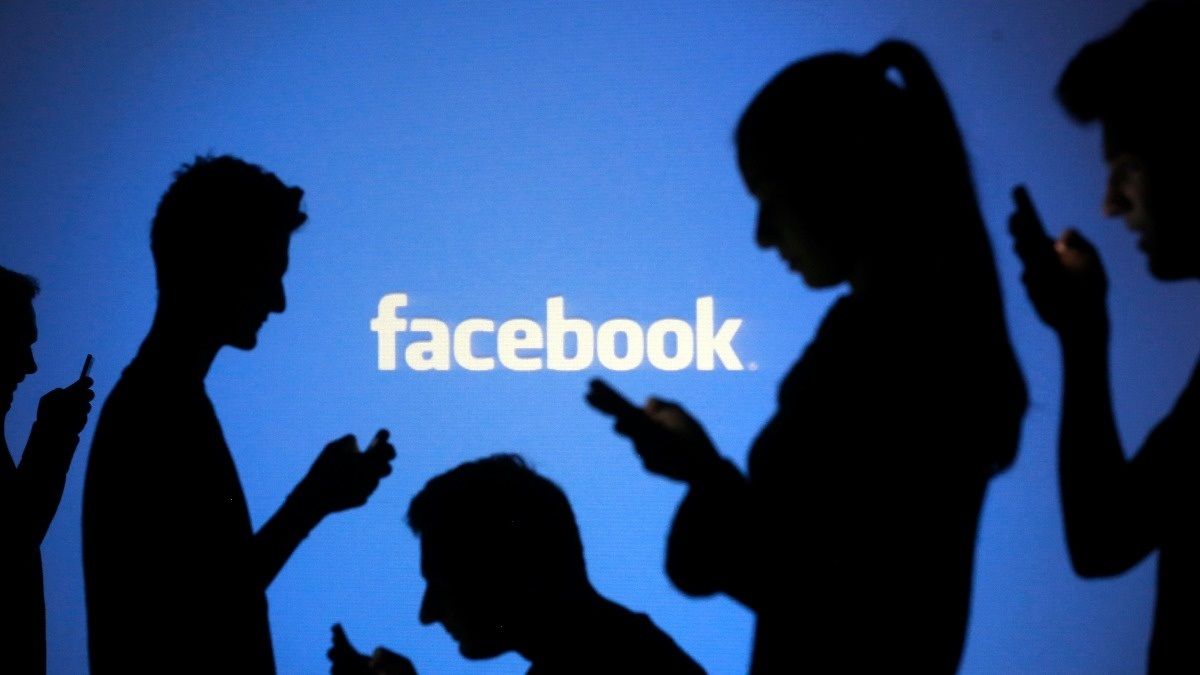 Less than an hour ago I was posting a discussion question to Orthodoxy in Dialogue's Facebook page when I was thrown off Facebook. I was put through a series of security steps, made to submit a photo of myself, and told that my "submission" is "under review."
Friends have emailed and tweeted to tell me that my personal page and everything I have ever posted to our Facebook group have vanished.
I'm wondering if one of Orthodoxy in Dialogue's more devoted and ambitious enemies is messing with us.
I have no idea how long this "review" is supposed to take. In the meantime, I presume that co-moderator Lydia Bringerud still has access to the Facebook group. Anyone needing to get in touch with me may do so at editors@orthodoxyindialogue.com or @GiacoSanfilippo.
Your brother,
Giacomo Sanfilippo, Editor