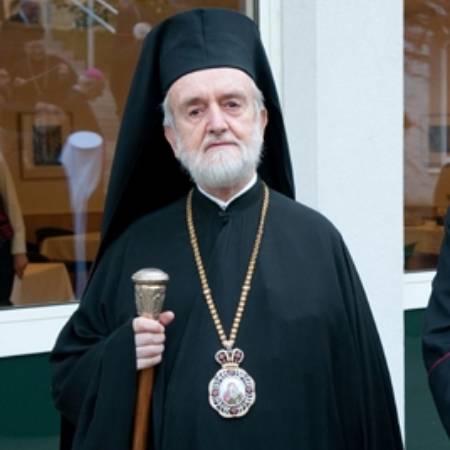 ✠
Metropolitan John (Zizioulas)
January 10, 1931 ~ February 2, 2023
Memory eternal. Αἰωνία ἡ μνήμη.
Metropolitan John was one of the most universally known and influential Orthodox theologians of the 20th and 21st centuries. His works have been translated into a multitude of languages.
His Eminence fell asleep in the Lord at the age of 92 in Athens today. May God grant eternal memory to His wise and faithful servant.